Event Promo Template 42182 - After Effects Templates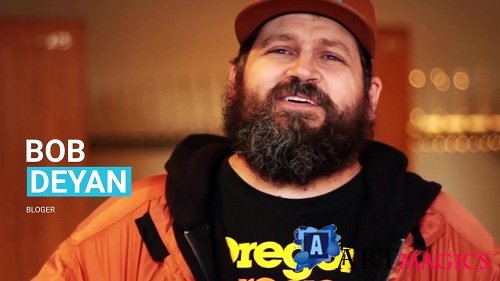 Event Promo Template 42182 - After Effects Templates
AFTER EFFECTS CC | 1920X1080 (HD) | NO PLUG-INS | 40.24 MB
ITEM DETAILS
Event Promo Template is absolutely perfect for a wide variety of purposes. It's stylishly designed and elegantly animated with simple text animations and smooth transitions.
This template contains 9 photo/video placeholders and 11 editable text layers. It's so easy to use and edit with a full color controller. Perfect if you organize any lectures, public appearances, conferences, social events and business parties.
Highlight your best speakers and make sure everybody turns up to your upcoming events with this stylish and
dynamically animated promo. No plugins required.
ПОДЕЛИТЕСЬ ЭТОЙ НОВОСТЬЮ С ДРУЗЬЯМИ!
Комментарии