Trap Opener 624972 - Premiere Pro Templates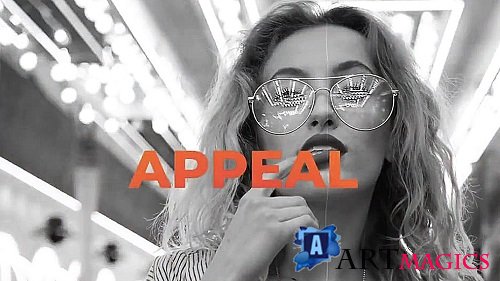 Trap Opener 624972 - Premiere Pro Templates
PREMIERE CC 2020 and higher | Full HD 1920X1080 | Required Plugins : None | RAR 38.8 MB
ITEM DETAILS:Trap Opener
is a fast and dynamically animated Premiere Pro template with a vibrant design, fast animations, light leaks, and dust and
scratches to give a cinematic look enhancing your photos and videos. It's so easy to use with 49 image/video placeholders,
34 editable text layers, and 1 logo placeholder. An energetic introduction to your sports videos, showreels, slideshow,
TV shows, commercials, promotions, and upcoming event videos. Impress your audience with this rich-looking and
vibrantly animated Premiere Pro template.
ПОДЕЛИТЕСЬ ЭТОЙ НОВОСТЬЮ С ДРУЗЬЯМИ!
Комментарии