Memory Sketch 1760993 - Premiere Pro Templates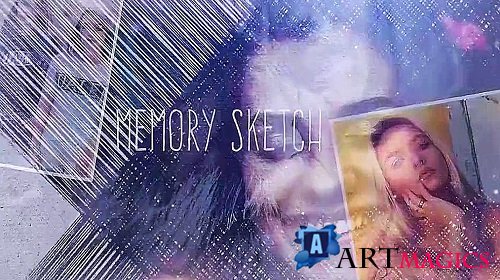 Memory Sketch 1760993 - Premiere Pro Templates
Premiere CC 2019 | Full HD 1920X1080 | Required Plugins : None | RAR 89.5 MB
ITEM DETAILS:
Super elegant and creative pencil sketch template will fit for lots of projects. This template contains 29 images/videos and
10 text holders which you can change with a few clicks. Simple and smooth animation is very eye catching and will
attract viewers attention. You can use Color version or you can turn on the
tint effect to make it totally Black and white.
ПОДЕЛИТЕСЬ ЭТОЙ НОВОСТЬЮ С ДРУЗЬЯМИ!
Комментарии