Combination Tapes Opener 806435 - Project for After Effects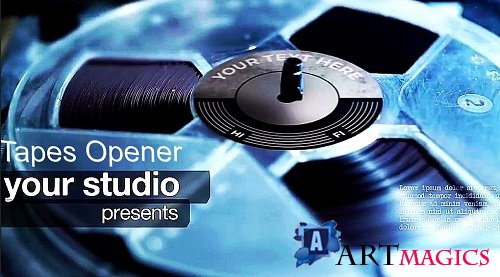 Combination Tapes Opener 806435 - Project for After Effects
After Effects Version CC 2017 and higher | 4096x2160 (4K) | No Plugins Required | RAR 664.0 MB
ITEM DETAILS:Combination Tapes Opener
is a dark and dynamically animated After Effects template that uses a stunning combination of live-action
footage and motion graphics to reveal and enhance your media. This sequence can be used for films, trailers, teasers, movies,
or documentary series on subjects like murders and serial killers. It's so easy to use, simply edit the text,
drag and drop in your new media and hit render. Impress your audience with this intense-looking and
dramatically animated AE template. Available in 4K.
ПОДЕЛИТЕСЬ ЭТОЙ НОВОСТЬЮ С ДРУЗЬЯМИ!
Комментарии