Phone Display Pack 621614 - Premiere Pro Presets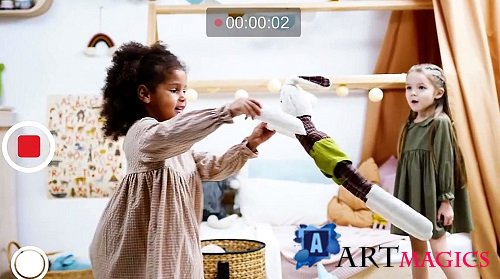 Phone Display Pack 621614 - Premiere Pro Presets
PREMIERE CC 2020 | Full HD 1920X1080 | Required Plugins : None | RAR 32.9 MB
ITEM DETAILS:
This is the
new Phone Display!
You can use these presets as overlays and simple effects for your photos and videos. The project
includes 41 presets! It is possible to work in a horizontal format 1920x1080 and vertical format 1080x1920. They can
create a camera's POV on your next project. Create unique videos with this project.
ПОДЕЛИТЕСЬ ЭТОЙ НОВОСТЬЮ С ДРУЗЬЯМИ!
Комментарии