Pixelation Transitions 959355 - Project for After Effects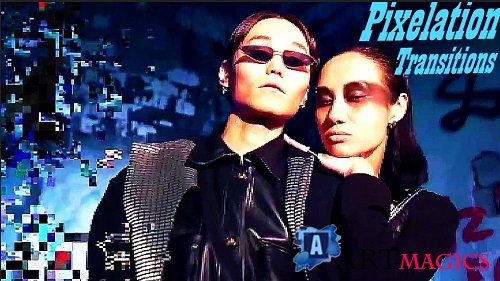 Pixelation Transitions 959355 - Project for After Effects
After Effects Version CC 2018 and higher | Full HD 1920X1080 | No Plugins Required | RAR 137.41 MB
ITEM DETAILS:Pixelation Transitions
is an energetically animated AE template. It contains 12 cool-looking transitioning effects that have been made up of
glitching and pixelation effects. They animate in a variety of directions. You can use them in your slideshows, presentations, TV shows,
commercials, gaming reviews or highlights videos, sci-fi movies, and so much more. The project has a well-organized
structure and a detailed video tutorial is included. No plugins required!
ПОДЕЛИТЕСЬ ЭТОЙ НОВОСТЬЮ С ДРУЗЬЯМИ!
Комментарии