Color Exposure Opener 52021 - Premiere Pro Templates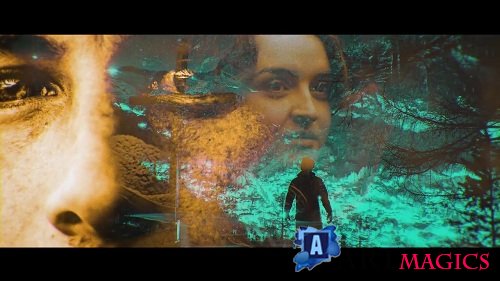 Color Exposure Opener 52021 - Premiere Pro Templates
PREMIERE CC 2017.1 | 1920X1080 (HD) | NO PLUG-INS | 121.48 MB
ITEM DETAILSColor Exposure Opener
is perfect for your opener, tv show, photo/video slide show or any media opener. This amazing project does not use masks.,
and you can easily change the colors in just one simple step. A quick tutorial to show you how customize this template is included.
It's also easy to customize and is fast rendering. Just change the text, drop your photo or video in,
add audio and hit render. Enjoy !
ПОДЕЛИТЕСЬ ЭТОЙ НОВОСТЬЮ С ДРУЗЬЯМИ!
Комментарии