3D Shattered Logo 886370 - Project for After Effects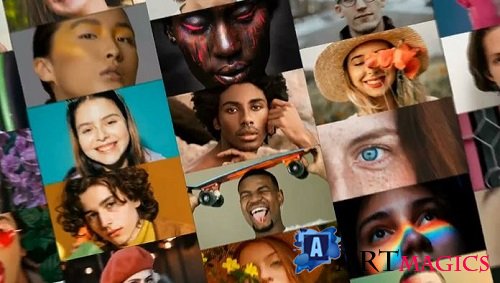 Mosaic Logo Reveal Stomp 987267 - Project for After Effects
After Effects Version CC 2018 and higher | Full HD 1920X1080 | No Plugins Required | RAR 79.45 MB
ITEM DETAILS:
An After Effects template that uses a collage of images to reveal and enhance your logo. It contains 56 media placeholders and
1 logo placeholder. You can use it to display a wide variety of photos and video clips. A video
tutorial is included. Download it today. No plugins are required.
ПОДЕЛИТЕСЬ ЭТОЙ НОВОСТЬЮ С ДРУЗЬЯМИ!
Комментарии