Summer Music And Podcast Visualizer 984165 - Project for After Effects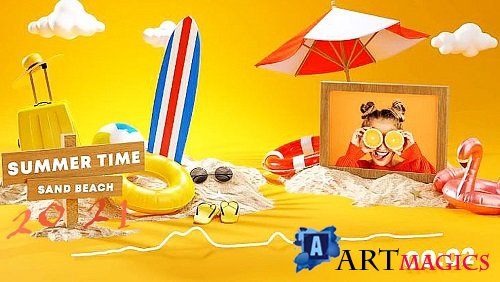 Summer Music And Podcast Visualizer 984165 - Project for After Effects
After Effects Version CC 2018 and higher | Full HD 1920X1080 | No Plugins Required | RAR 125.07 MB
ITEM DETAILS:Summer Music and Podcast Visualizer
is a dynamic After Effects template. You can use it to create a music or podcast video.
It's up to 60 minutes long. You can edit the text and media placeholder. Download this AE template today.
A video tutorial is included. Available in HD. No plugins are required.
ПОДЕЛИТЕСЬ ЭТОЙ НОВОСТЬЮ С ДРУЗЬЯМИ!
Комментарии