Photo Slideshow 136700 - DaVinci Resolve Templates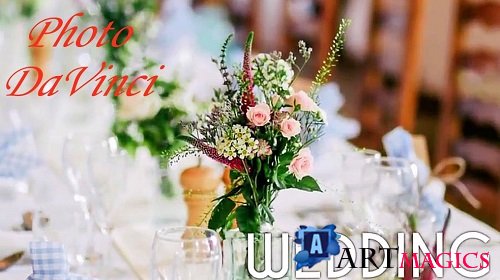 Photo Slideshow 136700 - DaVinci Resolve Templates
RESOLVE 16 | Full HD 1920X1080 | No Plugins Required | RAR 152.17 MB
ITEM DETAILS:Photo Slideshow
is a beautiful DaVinci Resolve template with a great design, simple text animations is perfect for showing off your photos.
This easy to use project contains 8 media placeholders and 16 editable text layers. This template is a great way to show off
your wedding, anniversaries, special occasions, romantic moments, memories, friends and family photos.
Capture your magical moments with this amazing DR template.
ПОДЕЛИТЕСЬ ЭТОЙ НОВОСТЬЮ С ДРУЗЬЯМИ!
Комментарии