Stream Package - Overlays, Screens V4 186 - Project for After Effects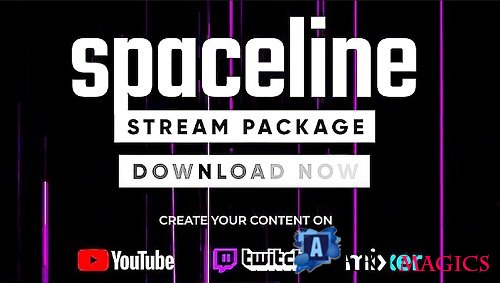 Stream Package - Overlays, Screens V4 186 - Project for After Effects
After Effects Version CC 2019 and higher | Full HD 1920X1080 | No Plugins Required | RAR 46 MB
ITEM DETAILS:Stream Package - Overlays, Screens V4
is an up to date and dynamically animated After Effects template. It contains a set of elements that you can use on
your online streaming platforms such as Twitch, YouTube live, Facebook Gaming and Mixer to make a professional-looking broadcast.
They're so easy to use and they can be styled to match your own brand, using the intelligent color controller. Impress your
audience with this professionally designed and energetically animated AE template. No plugins required.
ПОДЕЛИТЕСЬ ЭТОЙ НОВОСТЬЮ С ДРУЗЬЯМИ!
Комментарии