Travel Emotion Slideshow 2 - Project for After Effects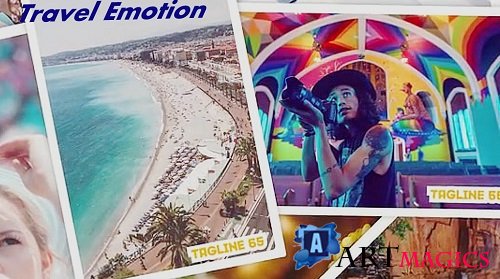 Travel Emotion Slideshow 2 - Project for After Effects
After Effects Version CC 2017 and higher | Full HD 1920X1080 | No Plugins Required | RAR 129.93 MB
ITEM DETAILS:Travel Emotion Slideshow
is a bright and positive After Effects template that isis good for your presentations, animated photo albums, travel blogs,
family or wedding slideshows, and all kinds of promos with your photo/video files. You can change frame size, all of the colors and text!
It also includes 2 versions - Long (3 minutes and 73 photos) and Short (1 minute and 20 photos)
ПОДЕЛИТЕСЬ ЭТОЙ НОВОСТЬЮ С ДРУЗЬЯМИ!
Комментарии