News And Current Events Opener 344390 - After Effects Templates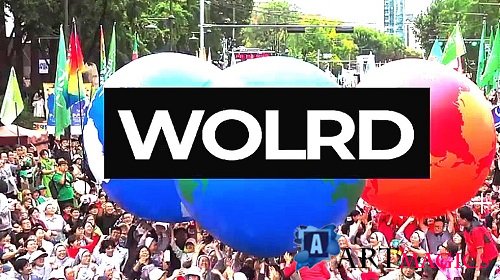 News And Current Events Opener 344390 - After Effects Templates
After Effects Version CS6 and higher | Full HD 1920X1080 | Required Plugins : None | RAR 34.42 MB
ITEM DETAILS :News And Current Events Opener
is an awesome After Effects template that you can use as a short introduction to your political programs, breaking news stories,
cultural events, weather reports and so much more. This template contains 50 media placeholders and 16 editable text layers. Simply style it to
match your own brand, using the intelligent color controller. Impress your audience and make your video stand out
from the crowd with this fantastic AE template. No plugins required.
ПОДЕЛИТЕСЬ ЭТОЙ НОВОСТЬЮ С ДРУЗЬЯМИ!
Комментарии