Transitions 265650 - Premiere Pro Templates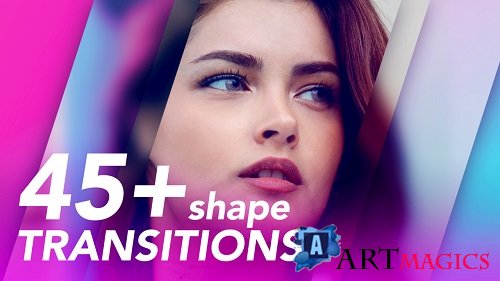 Transitions 265650 - Premiere Pro Templates
PREMIERE CC 2018 | Full HD 1920X1080 | Required Plugins : None | RAR 22 MB
ITEM DETAILS :
Transitions
is a stylish Premiere Pro shape transitions template with a unique clean gradient and mirror style. The project consists of
56 transitions with two designs - gradient design, where you can change color in one click, and mirror design. There are
4 shapes - rhombus, circle, dash, and triangle. The template contains 92 placeholders for any type of media you need.
The project has a modular structure and very fast to render, so you can make your tasks in no time! Just put
media in placeholders and hit render. No plugins required.
ПОДЕЛИТЕСЬ ЭТОЙ НОВОСТЬЮ С ДРУЗЬЯМИ!
Комментарии