4K Showcase On Monitor Screen 234043 - After Effects Templates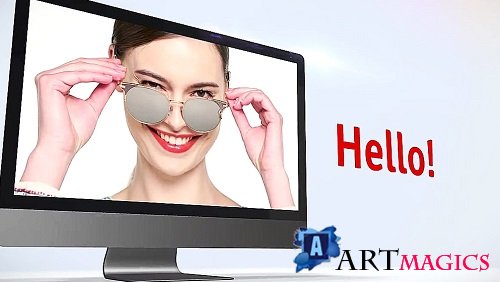 4K Showcase On Monitor Screen 234043 - After Effects Templates
After Effects Version CC 2017 | 3840X2160 (4K) | Required Plugins : None | RAR 1.9 GB
ITEM DETAILS :
4K Showcase On Monitor Screen
is a simple dynamic template with smooth animation that you can use to show off your work on a
computer screen. This template contains 10 media placeholders, 8 editable text layers and 1 placeholder for a logo.
A wonderful introduction to your presentations, slideshows, company broadcasts, trade shows, exhibitions,
conferences, promotions and events videos. Available in 4K. No plugins required.
ПОДЕЛИТЕСЬ ЭТОЙ НОВОСТЬЮ С ДРУЗЬЯМИ!
Комментарии