Mother's Day Package 226263 - After Effects Templates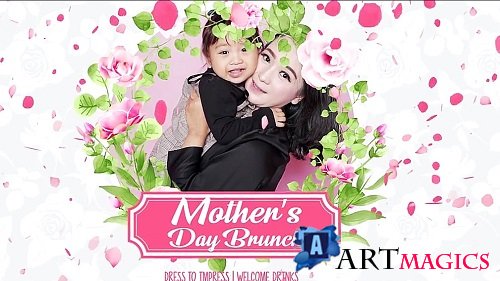 Mother's Day Package 226263 - After Effects Templates
After Effects Version CS6 and higher | Full HD 1920X1080 | Required Plugins : None | RAR 374.17 MB
ITEM DETAILS :
Mother's Day Package
is an incredibly gentle collection of projects for a special day - mother's day. This collection has
6 unique file projects that can be easily adapted to any other holiday, wedding, anniversary, engagement,
childbirth, and more. In addition, in the archive you will find adapted projects under
vertical resolution (1080x1920). Preview photos not included. No plugins required.
ПОДЕЛИТЕСЬ ЭТОЙ НОВОСТЬЮ С ДРУЗЬЯМИ!
Комментарии