Question Titles 206022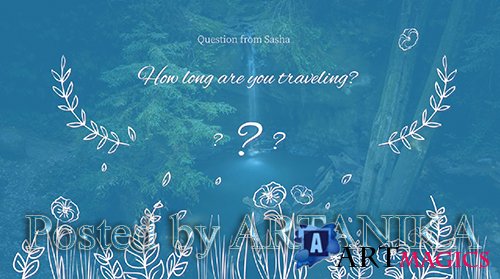 Question Titles 206022
AFTER EFFECTS CC | 1920x1080 (HD) | NO PLUG-INS

Question Titles is a clean looking and creatively animated After Effects template with modern text animations and trendy transitioning effects. It's so easy to use and works well with both images and videos. A fantastic way to show off your new products, portfolio, sports and fashion photos. Impress your audience with this quick and creatively animated AE template.
ПОДЕЛИТЕСЬ ЭТОЙ НОВОСТЬЮ С ДРУЗЬЯМИ!
Комментарии