Elegant Gold Titles 5v - Premiere Pro Templates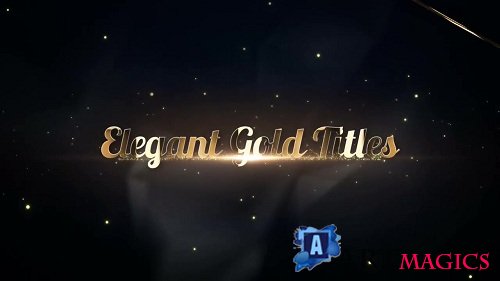 Elegant Gold Titles 5v - Premiere Pro Templates
PREMIERE CC 2015.3 | 1920X1080 (HD) | NO PLUG-INS | 301.91 MB
ITEM DETAILS :Elegant Gold Titles
is a grand and breathtaking Premier Pro template with an elegant design, sparkling particles,
glistening lens flares and a striking golden text effect. This template features 9 editable text layers.
Its super simple to use and edit . Create amazing awards ceremonies, nominations, trailers,
teasers, upcoming events and promotional videos. Simply make your next stunning titles
sequence with this spectacular PP template. No plugins required.
ПОДЕЛИТЕСЬ ЭТОЙ НОВОСТЬЮ С ДРУЗЬЯМИ!
Комментарии