Amazing Cinematic Slideshow 90964 - After Effects Templates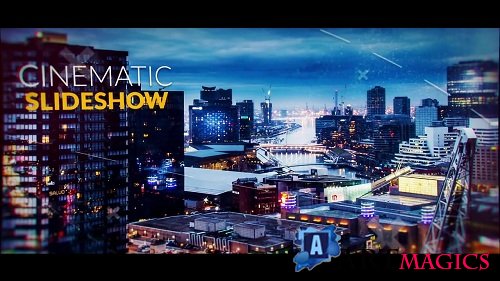 Amazing Cinematic Slideshow 90964 - After Effects Templates
After Effects Version CC and higher | 1920X1080 (HD) | Required Plugins : None | RAR 50.39 MB
ITEM DETAILS :Amazing Cinematic Slideshow
is a stylish looking and dynamically animated After Effects template with simple text animations and
eye-catching transitioning effects. It's so easy to use, simply edit the text, drag and drop in your new media and hit render.
A fantastic way to show off your sports, fashion, portfolio, traveling, vacations, holidays, birthdays, wildlife,
nature, friends and family photos. Impress your audience with this gorgeous-looking and
exquisitely animated AE template. Available in HD.
ПОДЕЛИТЕСЬ ЭТОЙ НОВОСТЬЮ С ДРУЗЬЯМИ!
Комментарии